- I have recommended to just about everyone, even my own midwife! If it wasn't for pilates with Wendy Midwife I would be approaching my due date feeling very anxious right now. Thankfully, I'm actually looking forward to going into labour and putting all those hypnobirthing techniques into practise!
Thanks
Pilates is a gentle and safe form of exercise and perfect to practice when pregnant.
Aiding flexibility, helps improve posture and strengthens muscles required
to help you to achieve a normal birth.
Due to the breathing techniques surrounding Pilates it assists you to relax and allows you time to focus on you and your baby.
It is also a chance to meet other pregnant mums in small groups.
What makes my classes different?
Being a Midwife and HypnoBirth Practitioner
I am aware of how pregnancy places constant changes on your body.
Within the sessions I will share with you information on:
Hypnobirthing,
Keeping everything normal,
Breast-feeding,
Optimal fetal positioning
The first few days with your baby
And so much more...
Based on the teaching techniques of Joseph Pilates.
Pilates with its gentle stretching exercises the perfect exercise regime for pregnancy.
Improves posture releasing muscle tension, Improves blood supply to all tissues and organs and reduces the strain on the muscles, joints and ligaments.
Maintains and improves core muscle strength allowing you to regain that flat tummy once again or for the very first time!
Keeping fit during pregnancy aids in supporting you towards a natural birth.
Around the births of my two sons I realised the benefits of health and fitness in pregnancy.
I offer Pilates in pregnancy and being a Midwife I have a safe and reliable knowledge of how pregnancy
affects the whole body.
Pregnancy can sometimes challenge the body which may contribute
to a multitude of ailments: back ache, pelvic discomfort and poor sleep to name a few.
Pilates is a very safe and enjoyable during pregnancy.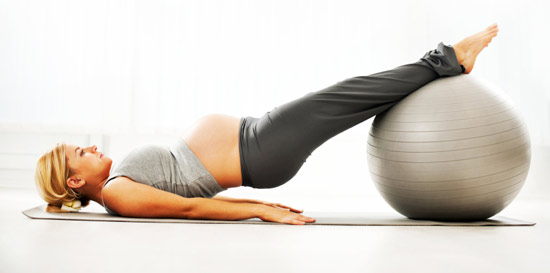 Post-Natal Pilates with Baby: No availability at present

6 week course £50
A 6 week structured course of pilates in small groups and
your baby comes too.
Best attended if you have had a vaginal delivery from 6 weeks post delivery
(after your 6 wk G.P check).
If post caesarean section guidelines to allow 10 weeks post delivery.
What to wear? Loose comfortable clothing, babies can come in their car seats or lay on a blanket.
Please do contact me as occasionally due to demand I run extra sessions.